Buck comes to Australia bi-annually. Dates just released.
Legacy of Legends Australia: January 5th, 6th & 7th 2018
Buck Brannaman 3 day clinic: January 8th, 9th & 10th 2018
Buck Brannaman Email List – Clinic Notification 2018
Fill in your details to be added to the notification list for Bucks 2018 clinic at Tamworth.
www.brannaman.com
"Horses & Life it's all the same to me." – Buck  Brannaman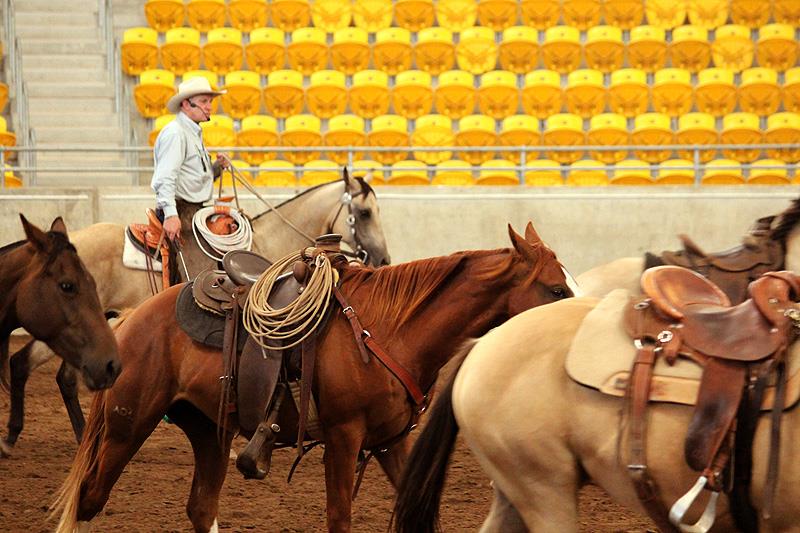 A Legacy of Legends Colt Start – Tamworth Australia 2016